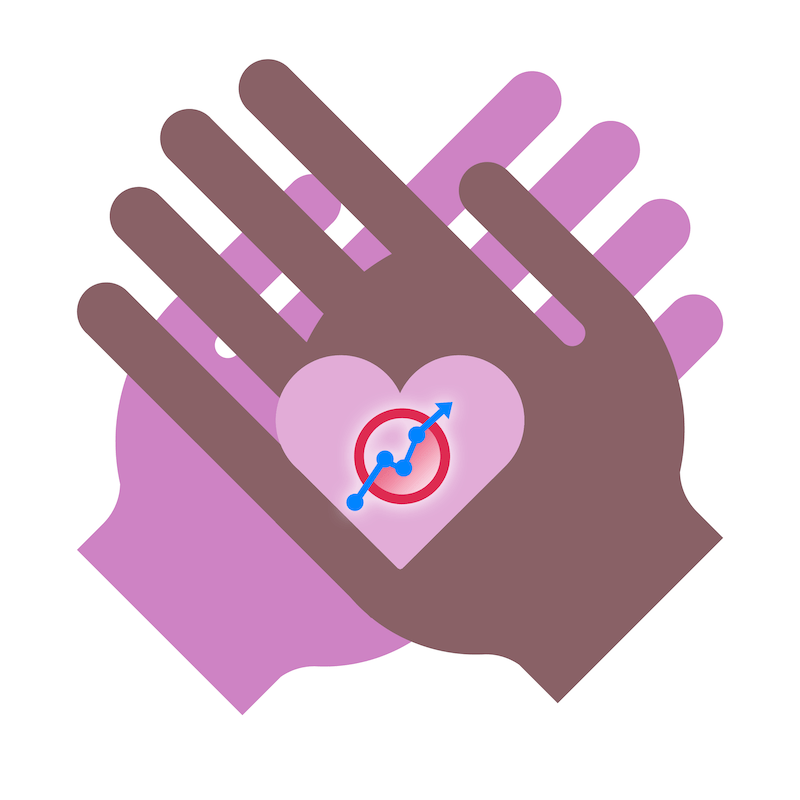 Calling NGOs and charities around the world
I'm proud to announce the free forever NGO plan. Because we understand your cause, we set out to help nonprofits and NGOs globally.
Today we are proud to be able to launch this free offering. We believe it will help these organizations better deliver on their valuable missions.
The free forever NGO plan is very simple:
Free forever
Track until 50.000 pageviews a month
What happened if the website traffic is above 50k pageviews per month? We will apply 50% discount on the pricing listed in our website.
How to apply for your NGO plan?
Extremely easy! Just fill the form bellow and we will create your account (after checking the submitted data).
Why your organization needs Analyzati?
Analyzati is a privacy focused website analytics that provide valuable information about any website visitors. Information such as number of visitors, pageviews, marketing campaign tracking, events tracking, languages, devices, location, etc.
Nowadays we understand the need for data privacy and we provide a simple and clear set of tools that respect visitors privacy: we never collect any personal information, any IP or any cookie.
Analyzati is fully GDPR, PECR and CCPA compliant.