Privacy-friendly website analytics service
Simple and clear dashboard, no IP tracking, no cookies, no fingerprints. Hosted in Europe.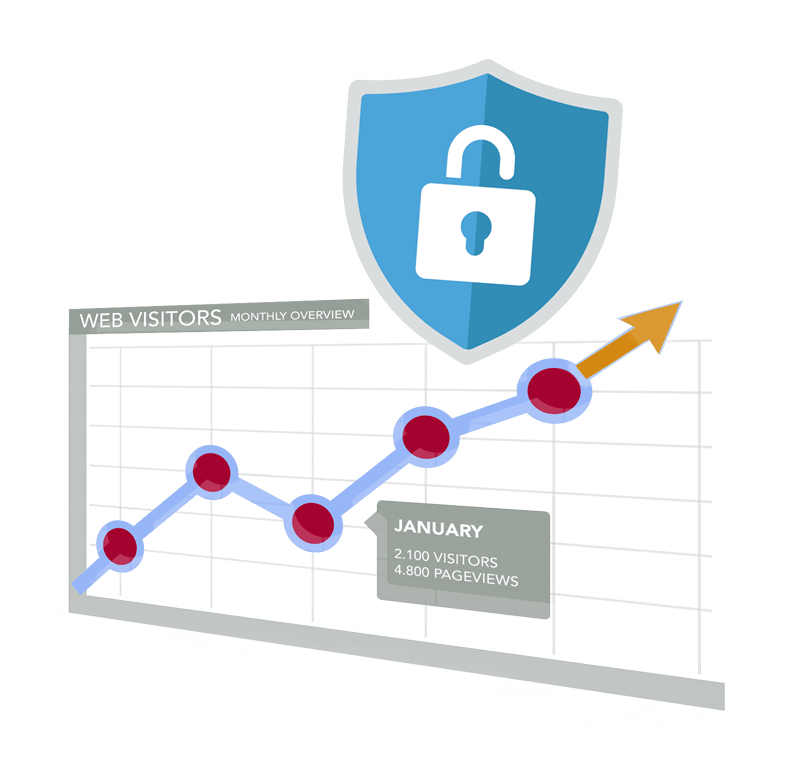 All the stats presented on a user friendly panel. No hassle. Made for humans like me.
Meets GDPR, PECR, CCPA and BDSG. All visitor data is processed in Europe.
All your data belongs to you, 100%! We don't sell any data. Guaranteed.
No IP tracking, no fingerprints, no cookies. Your site data is not used for any other purposes.
Our tracking code is less than 1kb in size. 40 times smaller than Google Analytics!
Open your account, copy and paste the script… Up and running in less than 2 minutes!
I would highly recommend Analyzati for its exceptional ability to collect real-time detailed information on website visitors while maintaining their privacy. Unlike other analytics tools that share visitor data with search engines, Analyzati keeps the information confidential, providing you with accurate insights into your website's performance.
The dashboard is user-friendly and straightforward, making it easy to understand and track your website's progress. Compared to other platforms, Analyzati is incredibly easy to set up and does not require any complicated console integration.
Overall, Analyzati is a top-notch analytics tool that provides valuable data and insights for website owners.
Analyzati is an excellent privacy-focused alternative or addition to Google Analytics.
It is very simple to install, and the user-friendly interface makes it easy to track website statistics. What sets Analyzati apart is its compliance with privacy regulations as it doesn't track users' IP addresses or fingerprints, ensuring complete user privacy.
Some of the features I appreciate the most are the speed of implementation, the quick overview of all our website's analytics, no data loss due to cookie banners, simple to understand interface even for non-technical users, and the ability to track events either via custom code or through Google Tag Manager.
I can recommend Analyzati to anyone looking for simple-to-use privacy-focused website analytics.
You are concerned about the privacy? We respect you and your website visitors… It's our mantra!
Get actionable insights, without sacrificing privacy.
Get the same insights you'd get from Google Analytics, but with added privacy and data anonymity. Analyzati uses cutting-edge technology to provide you with real-time website analytics and powerful data visualizations that help you make informed decisions.
Monitor your website visitors in real time.
Get a better understanding of who visits your website and how they interact with it. Analyzati's privacy-focused analytics gives you the ability to monitor your website visitors in real time and make data-driven decisions.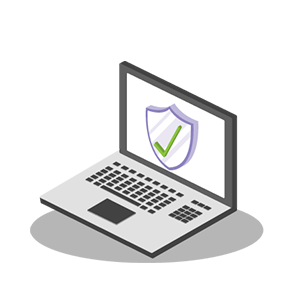 Get privacy-focused web analytics.
Take control of your data and make informed decisions about your website with comprehensive, privacy-focused analytics. Analyzati is the best alternative to Google Analytics that allows you to get the insights you need without sacrificing your users' privacy.
Keep your data secure and compliant.
With Analyzati, you can trust that your website analytics are compliant with the European GDPR, CCPA, PECR and BDSG regulations. Protect your data and ensure that you remain compliant with all privacy regulations.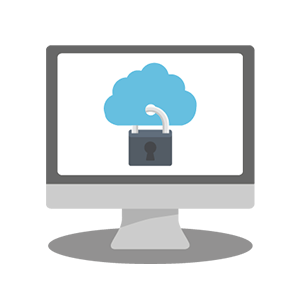 Do you have any question? Ping to our real support based in Barcelona. We'll be pleased to help you!
With Analyzati you are in control of your data, you can download or delete it at any time.
We'll never sell or share your personal data !